Publié le :
Descartes Underwriting raises EUR 2M from BlackFin Capital Partners to boost its growth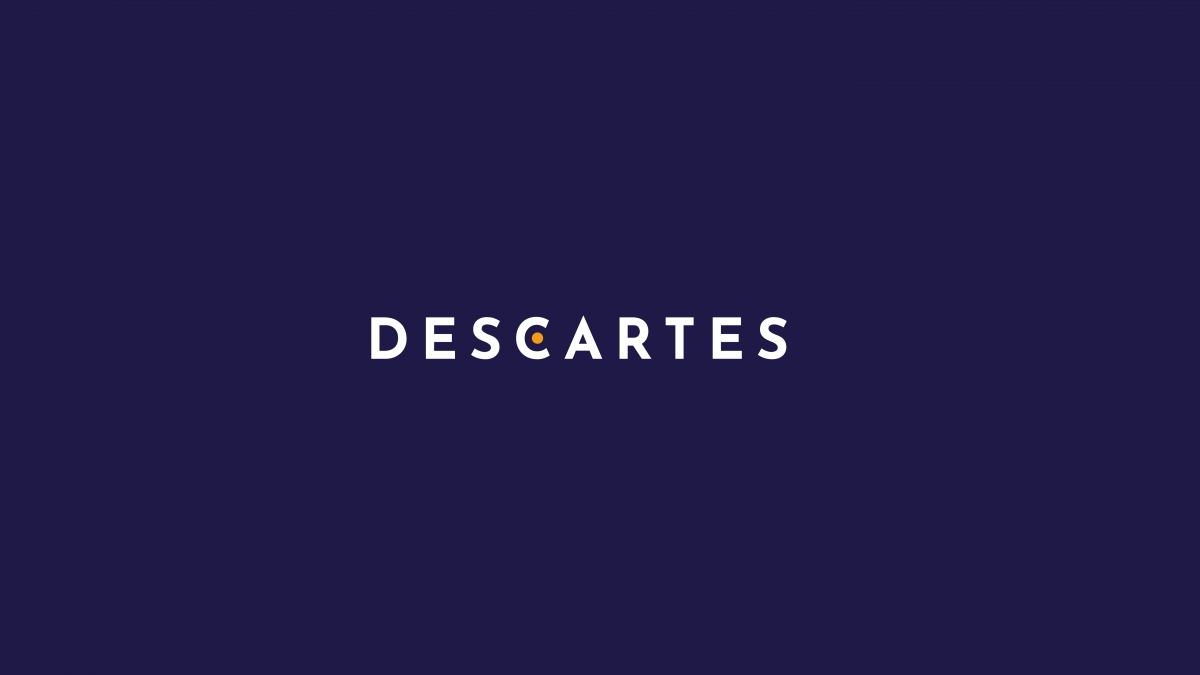 Descartes is a B2B InsurTech company acting as a Managing General Agency. Descartes Underwriting's core competency relies in its best-in class risk modelling and capacity to design bespoke and innovative insurance covers.
Descartes Underwriting starts 2019 with a major fundraising of EUR 2M from BlackFin Tech.
See below the annoucement of Tanguy Touffut, Descartes CEO :
"Dear All,
I am pleased to announce that my cofounders and I have launched "Descartes Underwriting" in early 2019. Descartes is a B2B InsurTech company acting as a Managing General Agency and based in Paris. Its business model is straightforward: we work with brokers and underwrite innovative insurance policies on behalf of first-tier (re)insurers and Insurance-Linked Securities funds.
To invest in technology, keep on innovating and accelerate our growth, we are glad to announce a EUR 2M fundraising from BlackFin Tech.
We strongly believe that new technologies are deeply changing the insurance sector and we want to be part of this transformation journey. Descartes was built with 3 priorities in mind:
1. In today's digital age, clients call for a fairer price, simplicity and immediate claims payment: all new insurance solutions – for businesses or individuals – should be designed accordingly
2. We need to look at risks with a fresh eye and challenge the status quo: in the insurance sector, small-sized, lean and nimble organizations may deliver superior customer value
3. Building lasting relationships with brokers, insurers, reinsurers and ILS funds is key to provide the best insurance covers: corporate and commercial insurance is not a zero-sum game, everybody should win
Beyond increasing the sophistication of our models and algorithms and getting access to new data sources, the funding is used to further build the team. We are looking for 10 talented engineers, data scientists, actuaries and business developers to join the team in 2019, you can apply at contact@descartesunderwriting.com.
Best regards,
Tanguy
CEO | Descartes Underwriting"